Toronto Beer Week 2013 Homebrew Competition Volunteer Info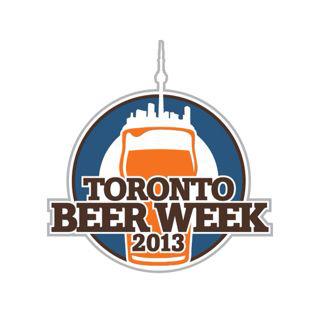 Judging and Stewarding
Note: If you have registered, log in and then choose Edit Your Info to indicate that you are willing to judge or steward.
Note: If you have not registered and are willing to be a judge or steward, please register.
We are excited to be BJCP sanctioned this year and will be accepting beers in all BJCP categories. This year judging will take place at Black Oak Brewery on June 8th and 9th. If you are interested in judging this year's Toronto Beer Week Homebrew Competition, here are the details:
Location
Black Oak Brewery
75 Horner Ave, Unit #1
Etobicoke, ON

Date & Time
Saturday, June 8, 2013 - 9 AM to 6:00 PM
Sunday, June 9, 2013 - 10 AM to 3:00 PM (if necessary)
We will have a morning and afternoon session with lunch provided between sessions. We may also have a session on Sunday, so let me know if you're available to judge then. You can sign up to judge at http://http://www.brewcompetition.ca as of 8AM on Wednesday, May 1.

If you have any questions, please get in touch.